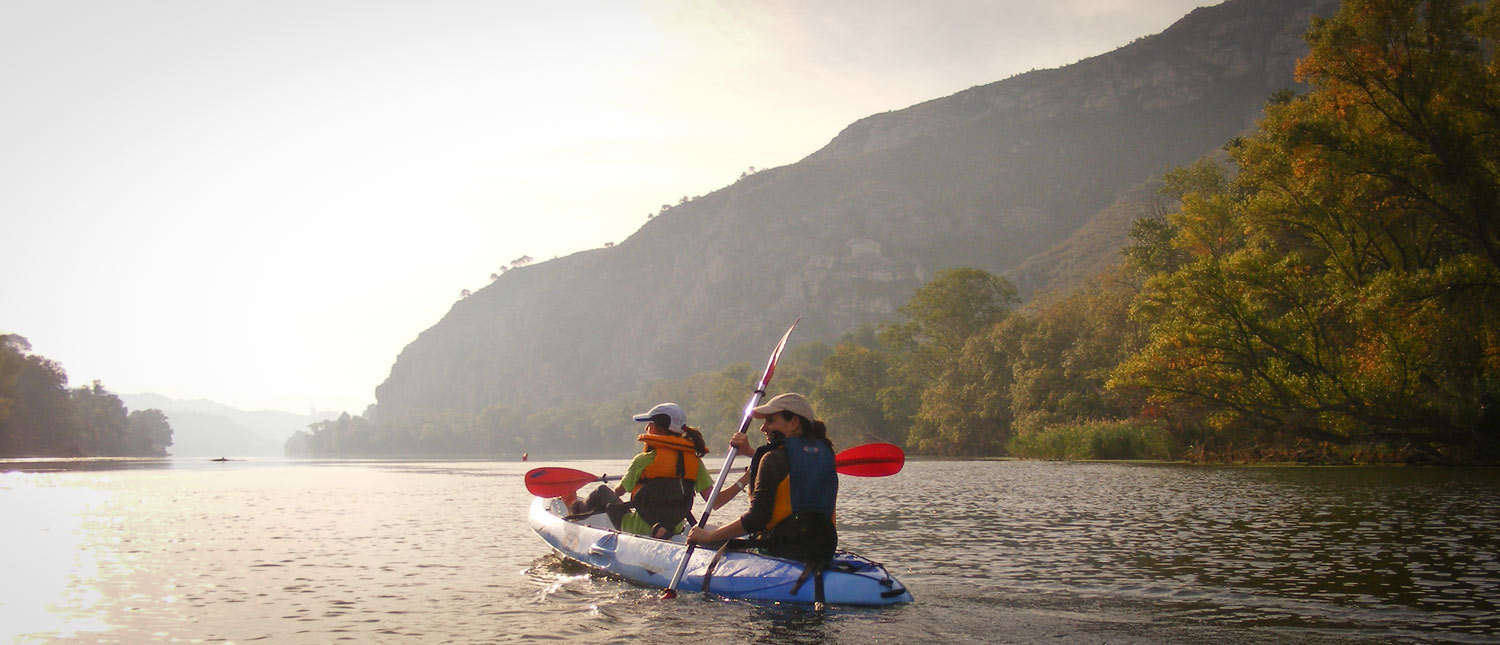 Kayak routes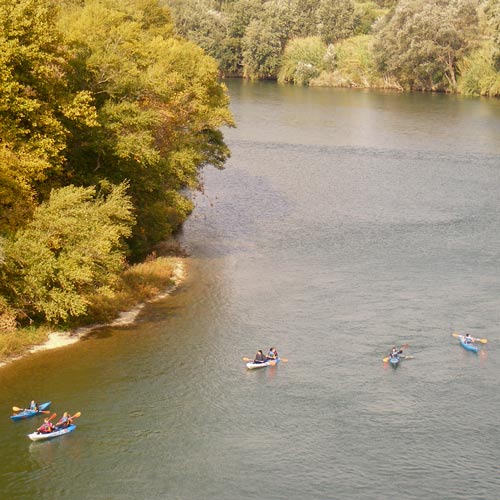 The Ebro is a river that receives thousands of visitors every year to navigate it, as it offers unique characteristics. The beauty of its landscapes is joined by the characteristic that it is one of the last remaining rivers in Europe with free waters, without an excess of dams and obstacles from Flix to the Ebro Delta, in addition to being surrounded by a riparian forest that is among the best preserved in Europe.
At Enblau we offer several canoe routes to travel the Catalan Ebro, adapted to all ages and needs, with one characteristic in common: we don't put groups together, so we can offer you a unique experience.
Our routes are exclusive, adaptable and guided (option without monitor according to conditions), of different durations and physical demands. The trip will not just be a mere sporting activity, but we will turn it, together, into an activity full of stories, legends and surprises.
Enter and choose, and if you have questions, please contact us, we will be happy to help you.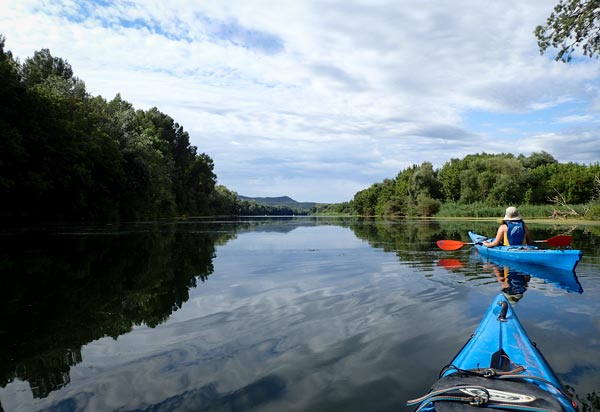 The most requested routes; a leisurely morning to get to know a section of the Ebro. A quiet activity of about 3 hours, with swimming in the river included and suitable for all audiences.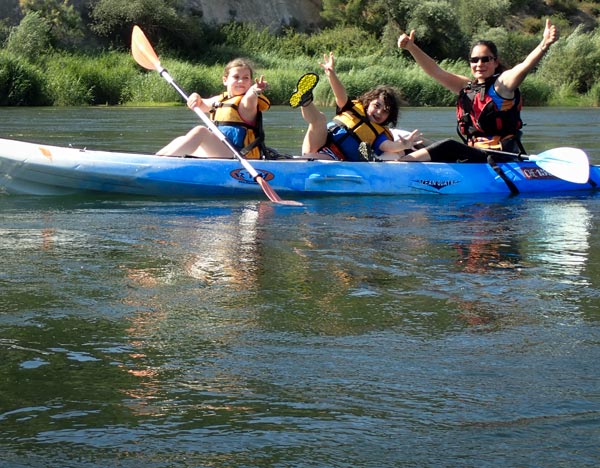 Easy family routes of approximately 1 hour. Ideal for groups with small children and with the wild essence that so characterizes the Ebro River.