Ecotourism in Terres de l'Ebre
---
KAYAK, HIKING AND TERRITORY
---
No joining groups, exclusive routes
We are updating the website and it is likely that you will find some text to be translated, an image that does not correspond or a link that does not lead to anywhere. Sorry for the disturbances. We will try to get everything in order as quickly as possible.
SCHEDULED ACTIVITIES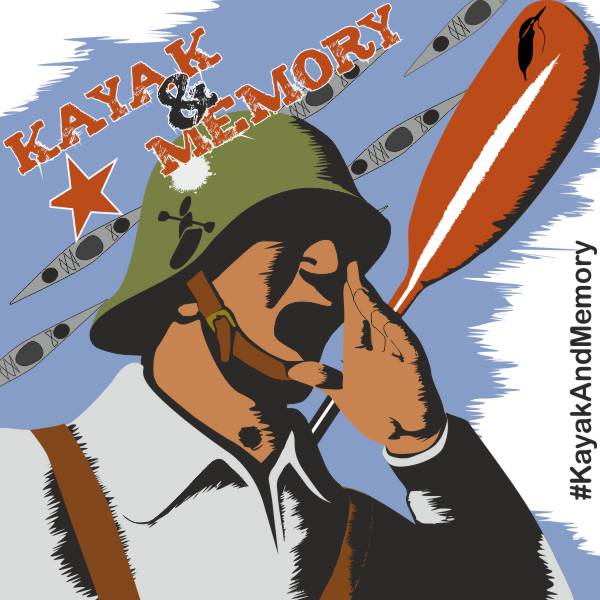 Prepara't per una ruta en piragua, navegant per la història de la Gerra Civil Espanyola. El Kayak & Memory és una ruta inèdita i exclusiva en caiac en la que, a més de navegar per l'Ebre, navegarem a través de la història per conèixer tots els fets i el desenvolupament de la Guerra Civil Espanyola…
Una experiència única per trobar el nostre riu interior navegant per l'Ebre. Una Unió perfecta entre caiac, meditació i natura. Acompanyats dels cants de l'Aurora, inspirats per la Mare Terra, farem un suau descens de Garcia a Móra amb les últimes llums del dia, per retrobar-nos dins nostre i en la natura. L'activitat perfecta per celebrar el dia…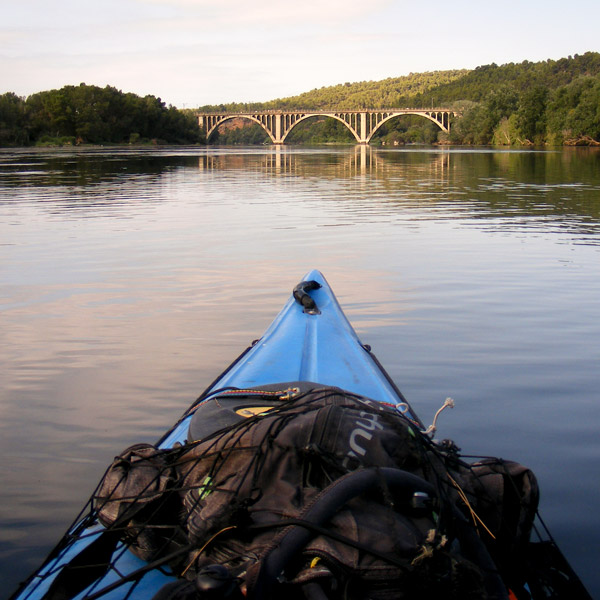 WHO ARE WE
Since childhood we have liked to discover our surroundings. Investigate the paths, get to know the animals we share the territory with, take care of them and learn about our landscape history. And over the years this passion led us, in 2012, to create Enblau.
Enblau is the result of the work of two brothers, Eloi and Alba, and now we form a team rooted in our territory, which we consider ourselves lovers and which we love to share with everyone who wants it. We learn every day, with every outing and on every route, because we consider important to always learn from everything that surrounds us and from everyone who visits us, and we value the history of our territory and its ecological conservation. That is why we feel satisfied knowing that our activities are much more than a recreational or sporting activity, because for us it is another way to love and promote the sustainable development of the Terres de l'Ebre and, by extension, of our country
We strive so that everyone who accompanies us in our activities returns home with a basket of pleasant memories, and with the feeling of having LIVED (yes, with capital letters).
And this is Enblau: a team with passion for the territory and the work we do, who will welcome you with open arms and a backpack full of new experiences.