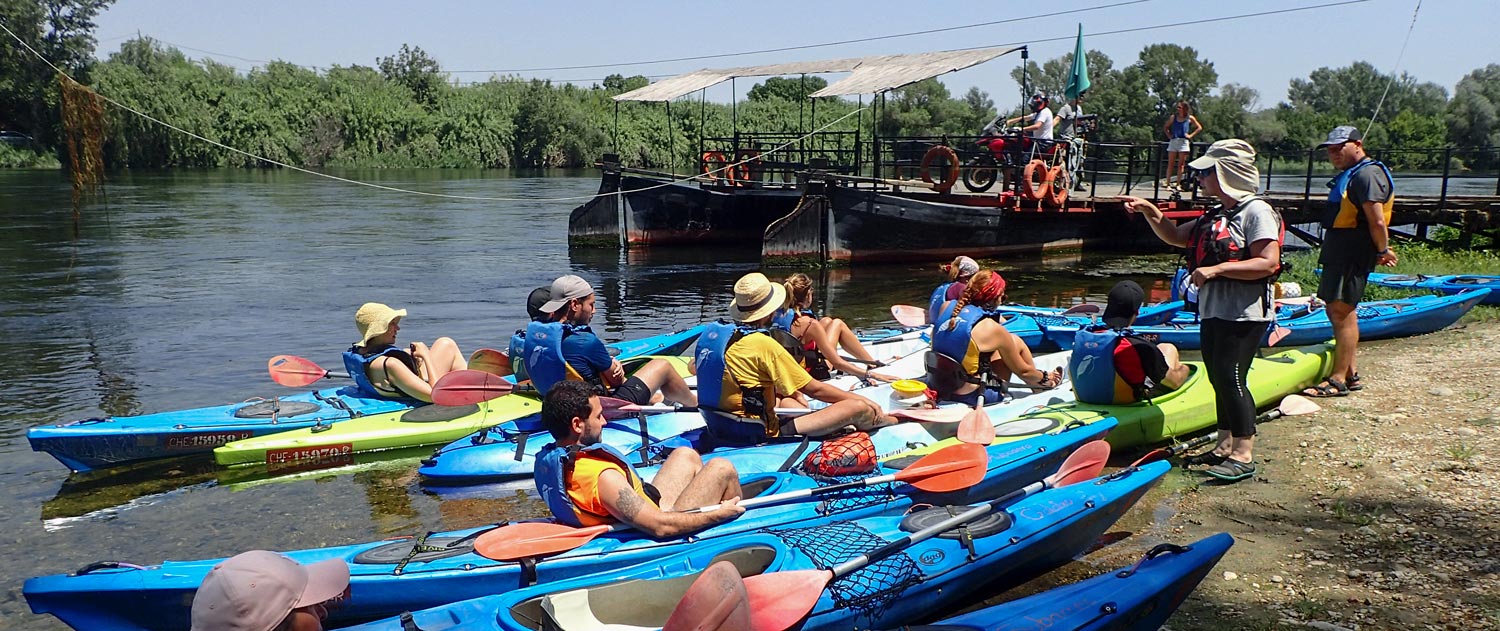 Kayak & Memory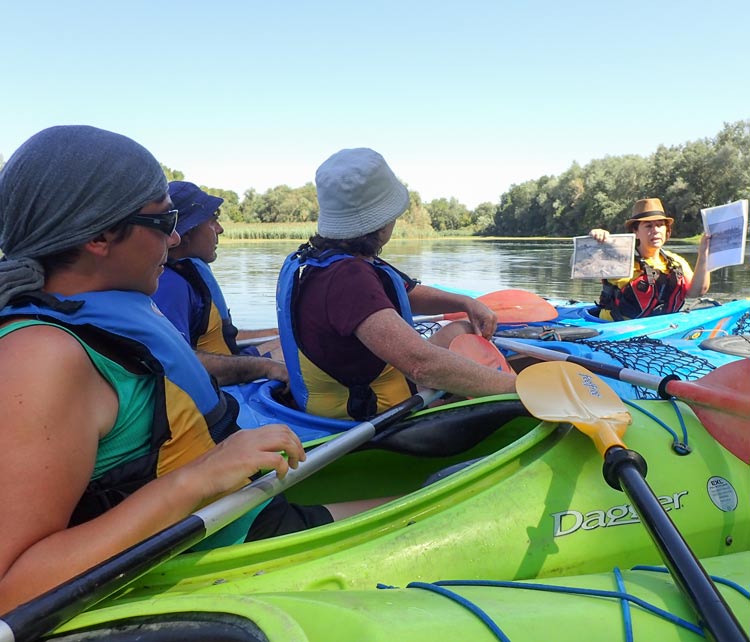 During the Battle of the Ebro, the Ebro River played a very important role. With the bridges dynamited to prevent the advance of Franco's troops, the river became the first front line. In a daring maneuver, at dawn and in precarious conditions, the republican troops stealthily crossed the river, thus starting the longest and hardest battle of the Spanish Civil War.
Nowadays, the Ebro has become a meeting point for lovers of sport, nature and also of Historical Memory. In order to bring these worlds together in a single activity, Enblau and Terra Enllà join forces and create Kayak & Memory. An unprecedented canoe trip through historical memory where, while we enjoy the landscapes that the Ebro offers us, we will discover the events of the Spanish Civil War and the Battle of the Ebro.
We will be able to make this journey through two sections of the river, between Móra and Miravet or between Vinebre and Móra, and with the help of stories, photographs and written testimonies, we will get to know better the events that happened between July 1936 and April 1939.